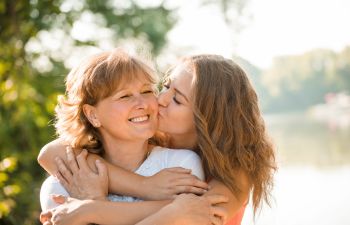 While necessary to helping you be as healthy as possible, undergoing surgery can be stressful and disruptive in your life. Knowing how to prepare yourself before and after the procedure can help speed full recovery and get back to your normal life as soon as possible. There are things you can do before and after the procedure to help you achieve optimal results for your health. Here are three ways you can speed your recovery after vascular surgery.
Make Healthy Lifestyle Changes
Certain lifestyle changes can improve your overall health and speed of recovery after vascular surgery. Smoking can impede recovery and increase the risk of infections and complications, so quitting several weeks before surgery can help you increase your success rate. Enjoy a healthy low cholesterol diet with nutrient-rich foods and drink plenty of water to improve your vascular health. Talk to your surgeon about appropriate cardiovascular exercises you can do before and after surgery.
Get Adequate Rest
Adequate rest is vital for the healing process after vascular surgery. After the procedure, enlist the help of family and friends to run errands, help with child care and prepare meals. Get a good night's sleep every night and work to keep your stress levels low with relaxing activities.
Discuss Medication Adjustments with Your Doctor
You may need to make adjustments to your medications, depending on the type of vascular surgery recommended. Some prescription medications may interfere with the recovery process and delay healing. With some vascular surgeries, you may need to take blood thinners beforehand, and with others you may need to stop these medications. Consult with your surgeon about any medications you are taking and the risks and benefits with the procedure and aftercare.
Request a Vascular Surgery Consultation
Vascular surgery can provide numerous benefits for your current health and well-being. Make the most of the procedure by learning how to recover properly so you can enjoy every moment of your life in good health. As a board-certified general vascular surgeon, Dr. Alan Benvenisty can recommend the best course of treatment for your vascular health, along with advice and resources for an optimal recovery. Schedule a consultation today.
Posted on behalf of Dr. Alan Benvenisty
440 West 114th St, Second Floor
New York, NY 10025
Phone: (212) 523-4706
Monday & Friday 9:00 AM – 5:00 PM