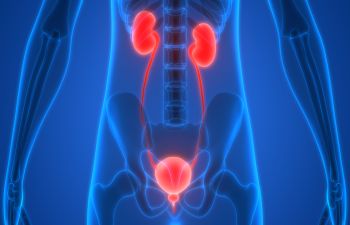 If you're considering a kidney transplant there are many factors to think about. You'll want to consider the procedure itself. Finding a doctor who is an expert in this field is important. Dr. Alan Benvenisty Vascular Surgeon is a well-known vascular and endovascular surgeon in New York City. He has extensive expertise in kidney and renal transplant surgery.
You'll also want to consider what you life will look like after your kidney transplant. Asking yourself questions such as these are common:
Will I be able to exercise again?
Can I still travel to see my family?
Will my body strength or size be affected?
How long will I need to miss school or my work?
These are all legitimate questions that potential kidney transplant patients ask.  We will try to address a few concerns patients typically have. The important thing to remember is that everyone reacts and recovers differently, so these are generally what you can expect.
Most likely you will need to wear a medical identification bracelet or necklace all the time to signal that you have had a kidney transplant. You will most likely need to begin taking immunosuppressants and other medications that your doctor will recommend depending on your situation. You can and should resume exercise gradually after your transplant. Be sure a doctor is closely monitoring your exercise. Typically after two month you can return to school or work, but this is very dependent on many factors. You will be able to resume travel by driving and flying after a period of time as well, but you will need to ensure your doctor feels it's safe.
Call and schedule your appointment with Dr. Benvenisty today.
Posted on behalf of Dr. Alan Benvenisty
440 West 114th St, Second Floor
New York, NY 10025
Phone: (212) 523-4706
Monday & Friday 9:00 AM – 5:00 PM